Günarı Mermer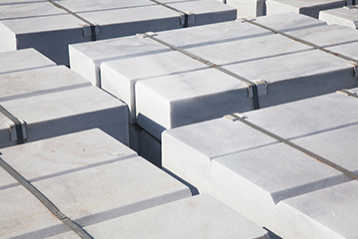 Günarı Mermer Ltd. was established in Izmir in 1997 to undertake the export activities of Enmersan Corp. With its staff experienced in material selection, quality control, transportation organization and packaging, Günarı Mermer exports marble around the world.
Marble extracted from Enmersan or other quarries in Turkey is processed in the Enmersan production facility and then the products such as tiles, slates, kitchen and bathroom counters and fireplaces marked by Günarı in Turkey and abroad.
Günarı exports the marble extracted and processed by Enmersan to countries such as the USA, Iraq, Italy, Azerbaijan, Algeria, Netherlands, and Poland.